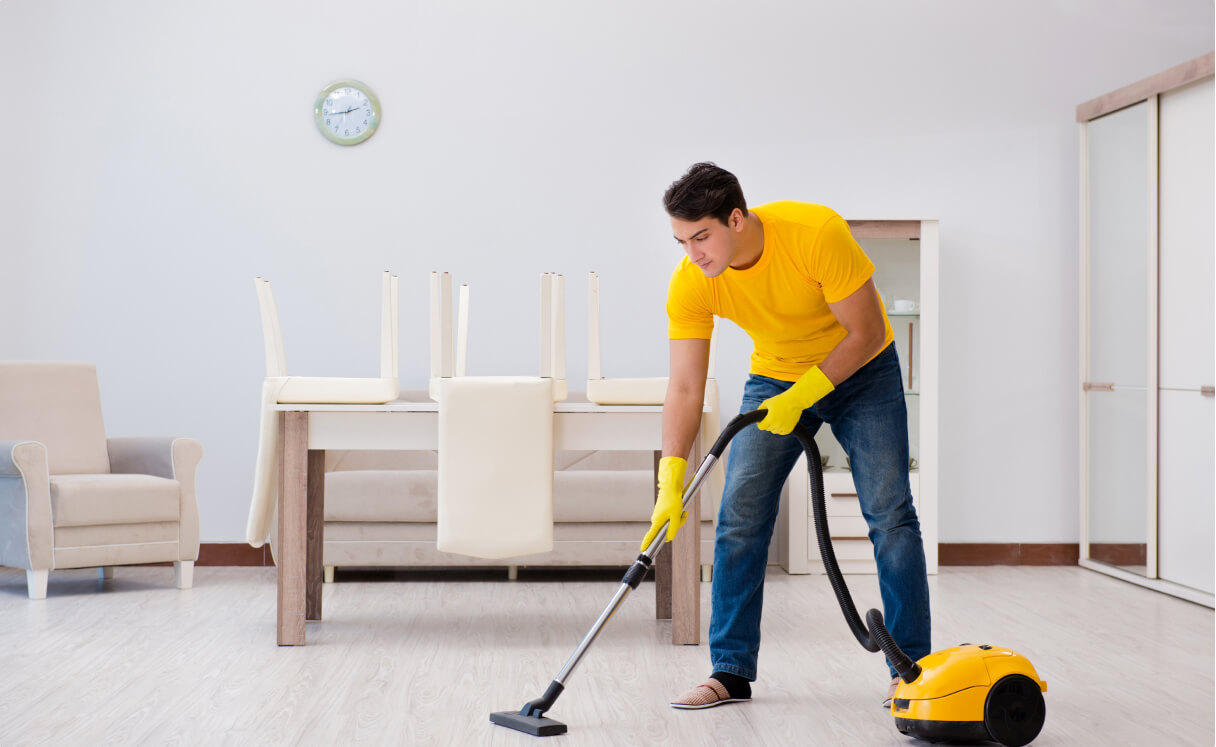 Welcome to Suke Services, your one-stop-shop for all your cleaning and maintenance needs. Our founders Nafeesa, Bernadette, and Marc had a vision to create a platform where customers could compare different cleaning and maintenance services side by side and book the ones that fit their specific needs. We understand the frustration of trying to find the right cleaning and maintenance service for your home or business. Many companies only showcase their own services, leaving you with limited options and often higher prices. That's where Suke Services comes in - we give you the power to choose from a range of services, compare prices and features, and book the one that best suits your needs.
Our platform offers a variety of services, including residential and commercial cleaning, HVAC maintenance, electrical, plumbing, and pest control services. We have carefully vetted each service provider on our platform to ensure that they meet our high standards of quality and professionalism.
At Suke Services, we value transparency and honesty. We believe in providing our customers with accurate information so that they can make informed decisions about the services they need. Our platform provides detailed information about each service provider, including their pricing, ratings, and reviews from previous customers.
We are committed to providing excellent customer service and strive to exceed your expectations. Our team is always available to answer any questions or concerns you may have and ensure that you are completely satisfied with our services.
Thank you for choosing Suke Services. We look forward to serving you and providing you with a clean and well-maintained property.